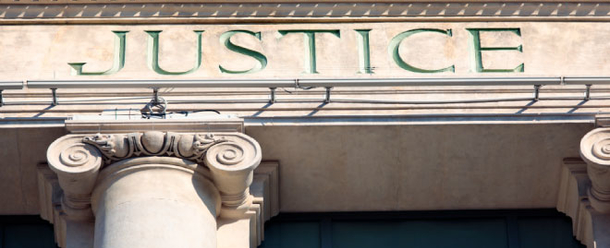 With a determination handed down by Justice Stephen Rothman only last week, the Court found that ICAC acted in accordance with its common law duties, however, it also made statements that bring into question Parliament's actions in cancelling NuCoal's exploration license with NO compensation.
The Court made clear statements about ICAC's view as to NuCoal's innocence by quoting an ICAC acknowledgement that:
The plaintiff (NuCoal) was involved in no wrongdoing; and
The plaintiff is innocent
So, what now? NuCoal is seeking compensation for the loss of their shareholder's assets.
The Court also noted, most importantly that "Parliament, not the Commission, has determined that if NuCoal be innocent, it ought not to be compensated."