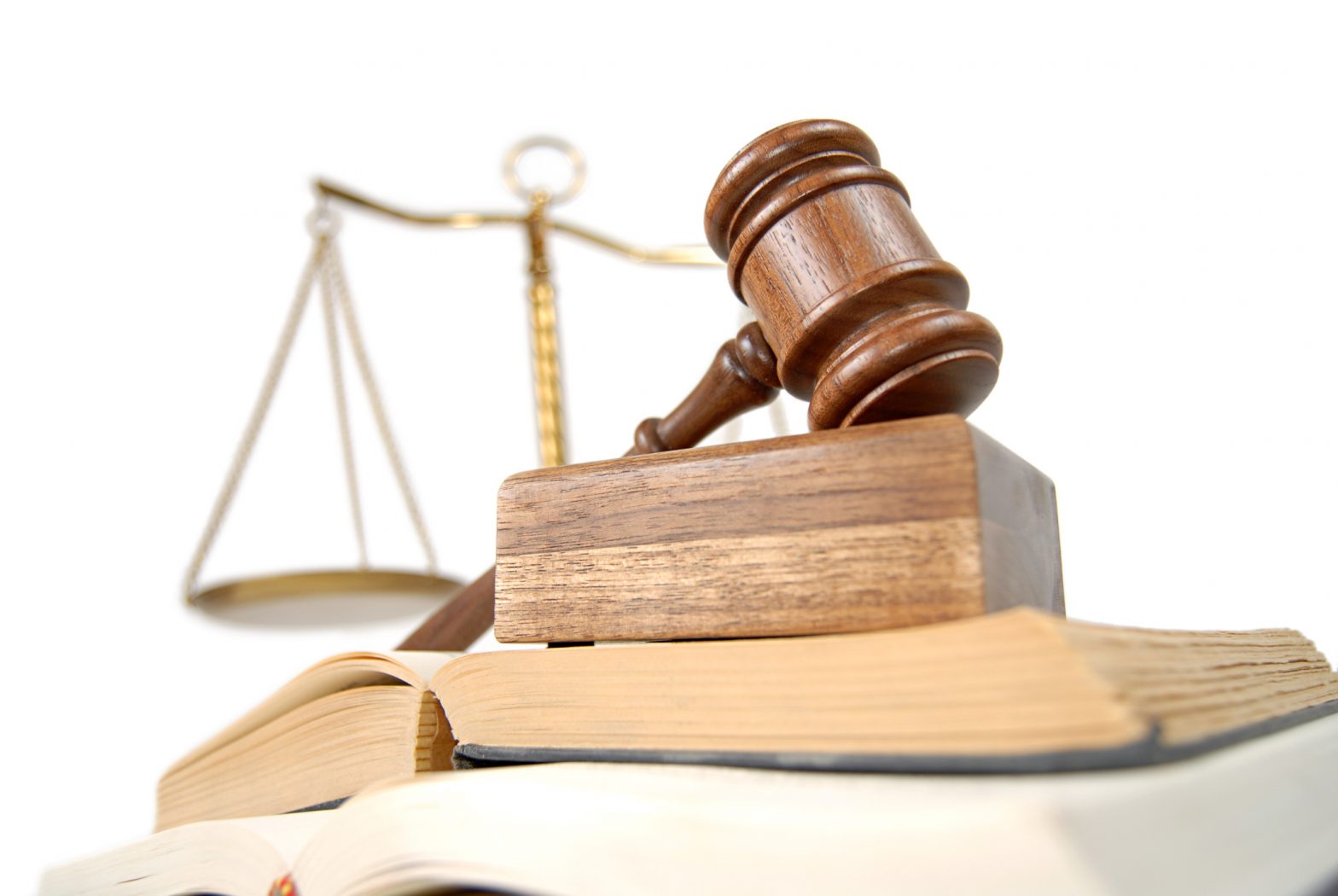 by: Sharri Markson,  Media Editor, The Australian, November 14, 2015.
The NSW corruption watchdog handed over evidence to the ­Director of Public Prosecutions that allegedly omitted statements made in favour of former NSW SES commissioner Murray Kear before his criminal trial.
State Emergency Service assistant commissioner Mark Morrow gave a long statement to ICAC that is understood to include material supporting Mr Kear that was then not provided to the DPP.
The evidence emerged in a hearing in Sydney's Downing Centre Court on October 14 in a case between ICAC and Mr Kear, who is charged with breaching the Whistleblowers Act. The alleged omission casts doubt over the ­effectiveness of NSW Premier Mike Baird's compromise for the DPP to act as a check on ICAC.
The latest claim follows ICAC's investigation into former Labor minister Ian Macdonald — who faces charges of misconduct in public office — where evidence ­favourable to him by Labor frontbencher Anthony Albanese was suppressed.
The practice of suppressing ­exculpatory evidence from public hearings could be even more widespread, with ICAC Inspector David Levine confirming he had received several complaints.
Mr Levine said he would investigate the complaints after his report into prosecutor Margaret Cunneen's case was completed.
Mr Kear's solicitor, Greg Goold, said the audio of Mr Morrow's original interview with ICAC contained additional mat­erial favourable to Mr Kear that was apparently not included in the statement ICAC prepared and handed to the DPP.
"The statements were handed to the DPP but the interview ­Morrow had with the ICAC ­investigators was not initially ­provided and had to be called for.
"Morrow has confirmed the statement from ICAC was not his entire statement."
Under Mr Baird's new ICAC legislation passed this week, the watchdog has the power to ­initiate criminal proceedings enshrined in law, despite misgivings from legal authorities including ICAC architect Gary Sturgess, who said he remained "absolutely" convinced anti-corruption bodies should have their work ­reviewed by independent bodies.
The charges against Mr Kear came after ICAC found he had acted corruptly when he sacked his deputy, Tara McCarthy, as a reprisal for her making misconduct allegations against former SES deputy commissioner Steve Pearce.
Mr Kear denies the allegation.
The comparison of the audio and the transcripts prepared by ICAC are likely to come under the microscope in February when Mr Kear's matter is back before court.
"If the initial ICAC hearing was in any way deficient, then that's going to reflect on the criminal proceedings which he (Kear) now faces," Mr Goold said.
Former ICAC inspector Clive Small said ICAC's withholding evidence in favour of a person under investigation was a serious matter.
"In recent times particularly, ICAC have had a number of ­serious and diverse complaints raised against it and those matters are still under consideration by a range of bodies," he said.
"The general issue of how they treat evidence obtained in-­camera and how they treat evidence that's given in the open commission proceedings has also been a contentious issue. The withholding of evidence in favour of a person they are looking at by not producing it in public hearings is another serious matter that warrants serious consideration."
Mr Small said governments that gave bodies such as ICAC heightened powers had an ­additional responsibility to ensure those powers were not abused.
(WTF) used with permission.