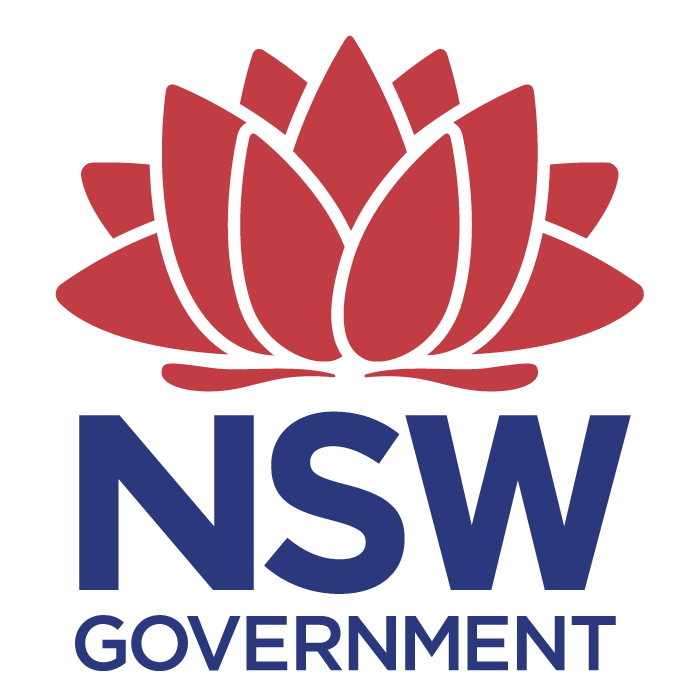 The latest results from the well regarded Fraser Institute survey should have NSW MP's worried. It shows that stealing people's property has consequences!
The Fraser Institute of mining companies is a well respected international survey of mining and exploration company managers that has been conducted annually since 1997. The 2015 survey has just been released and represents the views of 449 responses over 109 jurisdictions (485 responses over 122 jurisdictions in 2014,  690 responses over 112 jurisdictions in 2013), with 53% of the respondents coming from exploration companies. In summary, the report states:
Australia continues to be an attractive place to invest in mining. The region as a whole surpassed Canada and the United States this year to become the most attractive region in the world for investment when both policy and mineral potential are considered…….New South Wales saw a large reduction in its score and rank, moving down in the rankings to 51st (of 109 jurisdictions) from 41st (of 122) as more respondents rated their labor regulation (-9 points), increased uncertainty concerning disputed land claims (-9 points), and trade barriers (-7 points) as discouraging to investment.
Key rankings for NSW:
Investment Attractiveness (composite of Policy Perception index and Best Practices Mineral Potential Index with a 40:60 ratio) – NSW ranked 38 of 109 jurisdictions down from 55/122 in 2014, 36/112 in 2013 and still the second lowest in Australia, ahead of only Victoria. WA was ranked 1/109, reclaiming its top title from 2013. SA was 10/109 and Qld 16/109, all significantly higher than NSW.
Policy Perception Index (rating of overall policy attractiveness or the "report card to governments") – NSW has dropped to the lowest in any Australian jurisdiction at 51/109 jurisdictions. Previous NSW ranking were 41/122 in 2014, 37/112 in 2013 and 27/96 in 2012. The top ranked Australian jurisdiction was WA at 8/109, with the top ranking for the third year running going to Ireland.
Best Practice Mineral Potential Index (rating of geological potential based on best practice government policy) – NSW has risen in the rankings to 31/109 from 77/122 in 2014, 43/112 in 2013, maintaining a lead on Tasmania and Victoria. WA took the top ranking.
Current Practices Mineral Potential Index (rating of attractiveness based on current government policy) – NSW has dropped in the rankings to 52/109 down from 50/122 in 2014 and 34/112 in 2013, maintaining a lead on Victoria only. Wyoming ranked as the lead jurisdiction.
Comments from respondents on NSW quoted in the report:Recent decisions by the Planning Assessment Commission on several projects have been long and drawn out, with the goalposts being moved with changes to mining policy midway through the process. This has led to the blowout in approval times from an average of seven months to well over three years in a large number of cases.
The NSW government took away the exploration licence from a company based purely on politics. This decision has cost innocent investors around $300m—such Sovereign risk cannot be put up with in an area of endeavour (i.e. exploration) that is already inherently risky.
Recently, the NSW government cancelled some leases because they were issued in error. This affected investors that were in no way responsible for the issue of wrong licenses, people that had invested in good faith. The government made no attempt whatsoever to protect private investors, thus destroying any trust one may have in the fairness of this government.