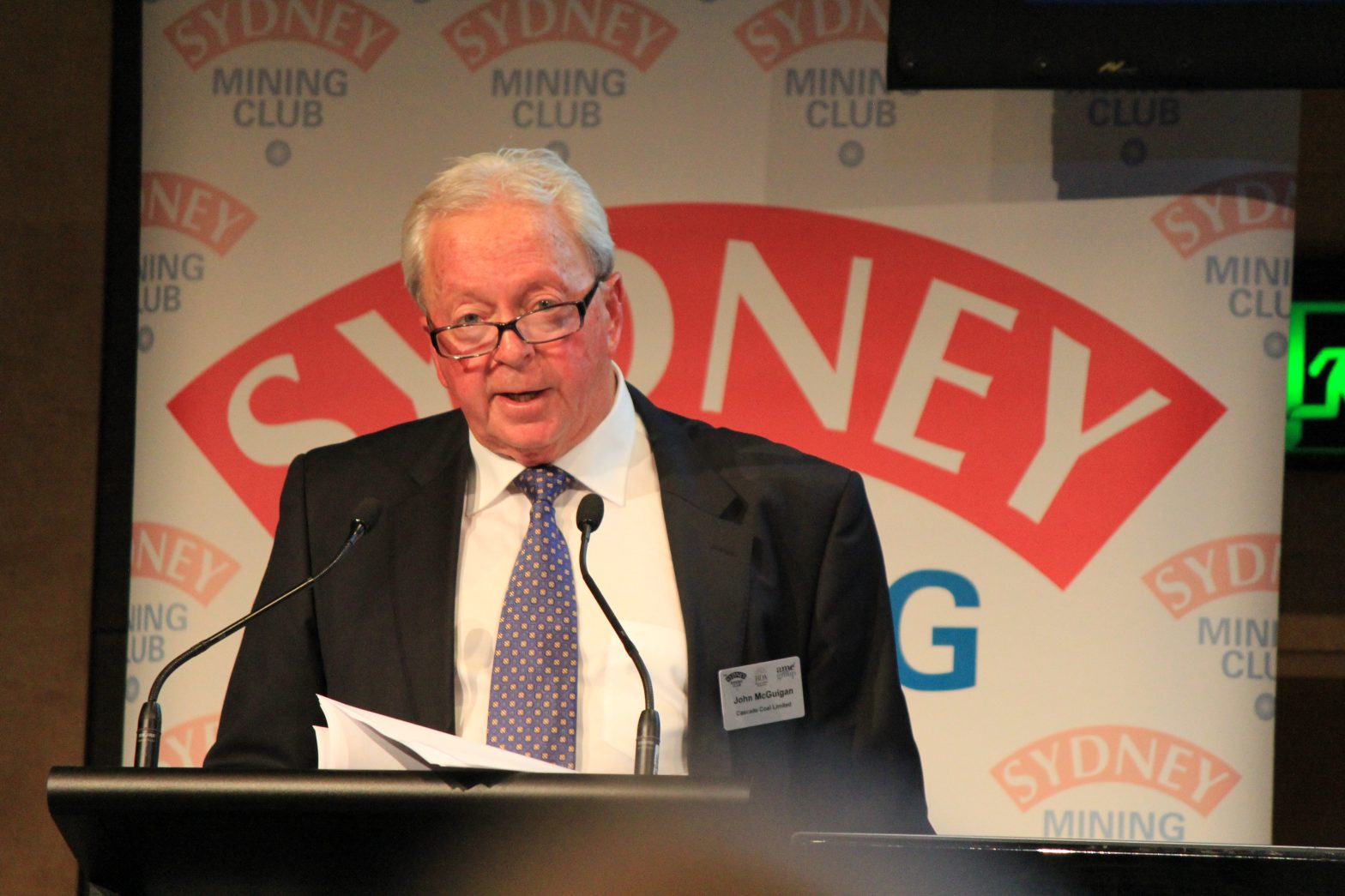 Cascade Coal director John McGuigan has slammed the process that led to the company being stripped of its mining licences, saying a report on the NSW Independent Commission Against Corruption this week demonstrated the "totally unfair nature" of its treatment.
Mr McGuigan, a former executive chairman of global law firm Baker & McKenzie, said he and his fellow Cascade directors would never have been found to be corrupt if changes to ICAC's governing laws recommended this week had been in place.
"The report highlights the totally unfair nature of the ICAC findings, which were beyond power and which ultimately led to valuable assets being taken from innocent parties without any compensation being paid," he said.
Mr McGuigan and his associates in December 2013 were found by ICAC to be corrupt because they did not disclose in a private commercial transaction the fact that entities related to former NSW Labor minister Eddie Obeid had once held an interest in Cascade's mining joint venture.
Following this finding, the NSW government decided to cancel the company's exploration licences without paying any compensation.
However, in late April, ICAC conceded that those corruption findings had been beyond the watchdog's powers. This followed a High Court ruling that significantly narrowed the scope of activity previously thought to be in the agency's remit.
But, at ICAC's urging, the state government then enacted retrospective legislation to validate the watchdog's mistakes and protect its previous corruption findings.
This week, NSW Premier Mike Baird accepted the recommendation of former High Court chief justice Murray Gleeson and barrister Bruce McClintock SC to give the corruption watchdog only narrow scope in future to investigate private individuals.
Mr McGuigan yesterday welcomed the panel's report, saying its recommended changes were a "sensible and reasonable adjustment to ICAC's jurisdiction".
Mr McGuigan's comments came as Rule of Law Institute vice president Malcolm Stewart called for changes to ensure ICAC's decisions to hold public inquiries were more transparent.
NICOLA BERKOVIC
The Australian
WTF: Used by permission