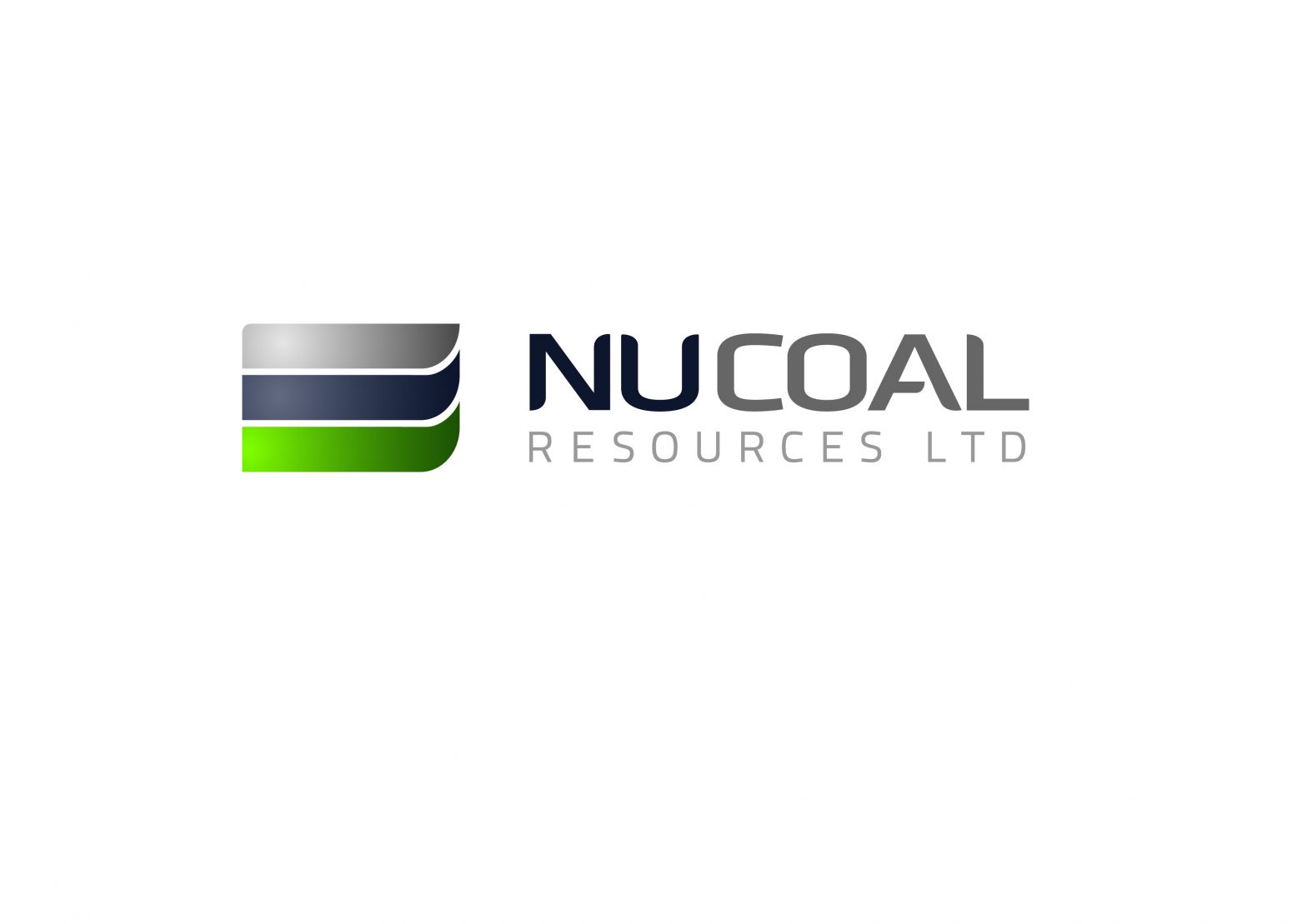 Below is a link to the Shareholder Update released to the ASX on 19 April 2018 by NuCoal Resources Ltd.
Gordon Galt, Chairman of NuCoal Resources Ltd has provided the following additional comments in response to the reply from Premier Berejiklian:
"Despite formal correspondence and numerous requests to Premier Berejiklian to meet with NuCoal, no meeting has been offered and we have now been told via a short form letter that the NSW Government is content with the "expropriation without compensation and legislate away your right to object" decision, which it led the Parliament to make in January 2014.  Similar short form letters were sent to other interested parties who have been pressing this matter. 
 It appears that the NSW Government wants the whole matter to be forgotten.  The lack of engagement and apparent consideration given to NuCoal's submission is disturbing. Clearly NuCoal's shareholders deserve better than this.  It sends the message that in NSW the Government can and will take away your assets if it suits them, without any compensation, even though you have done nothing wrong and they know this to be the case.
 NuCoal is continuing efforts on an international level with NuCoal's U.S. shareholders to bring an appropriate compensation proceeding against the Australian Government under the Australia US Free Trade Agreement.  Unfortunately, as previously advised, Australian shareholders in NuCoal will not be a party to any compensation that may arise from these efforts."
(WTF) used with permission